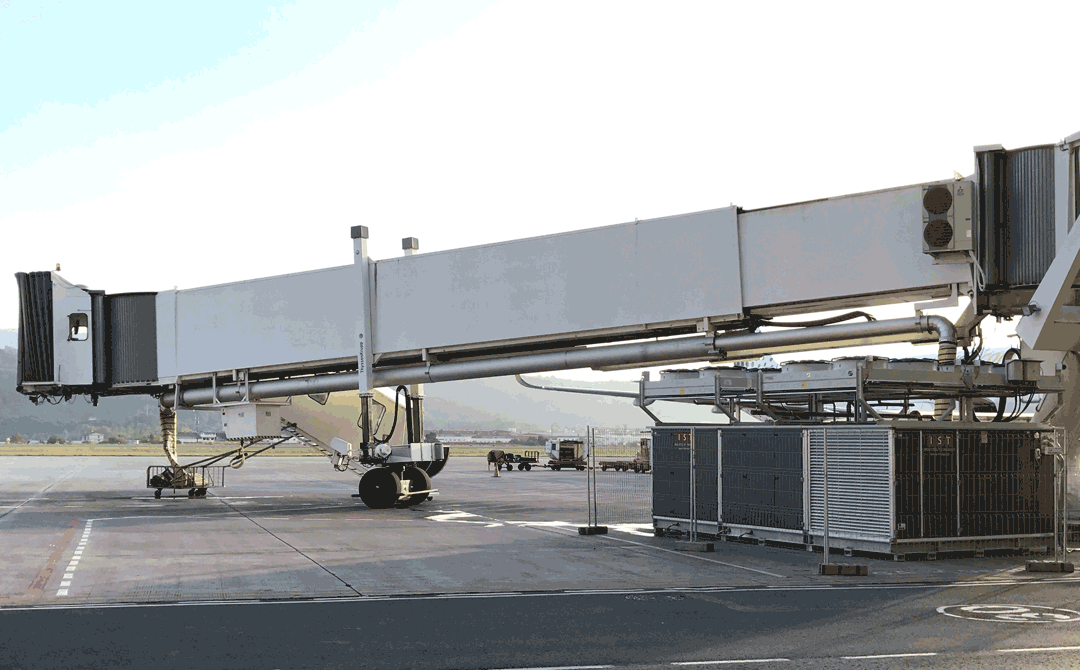 +50° or -30° C
We cool down your aircraft under any circumstances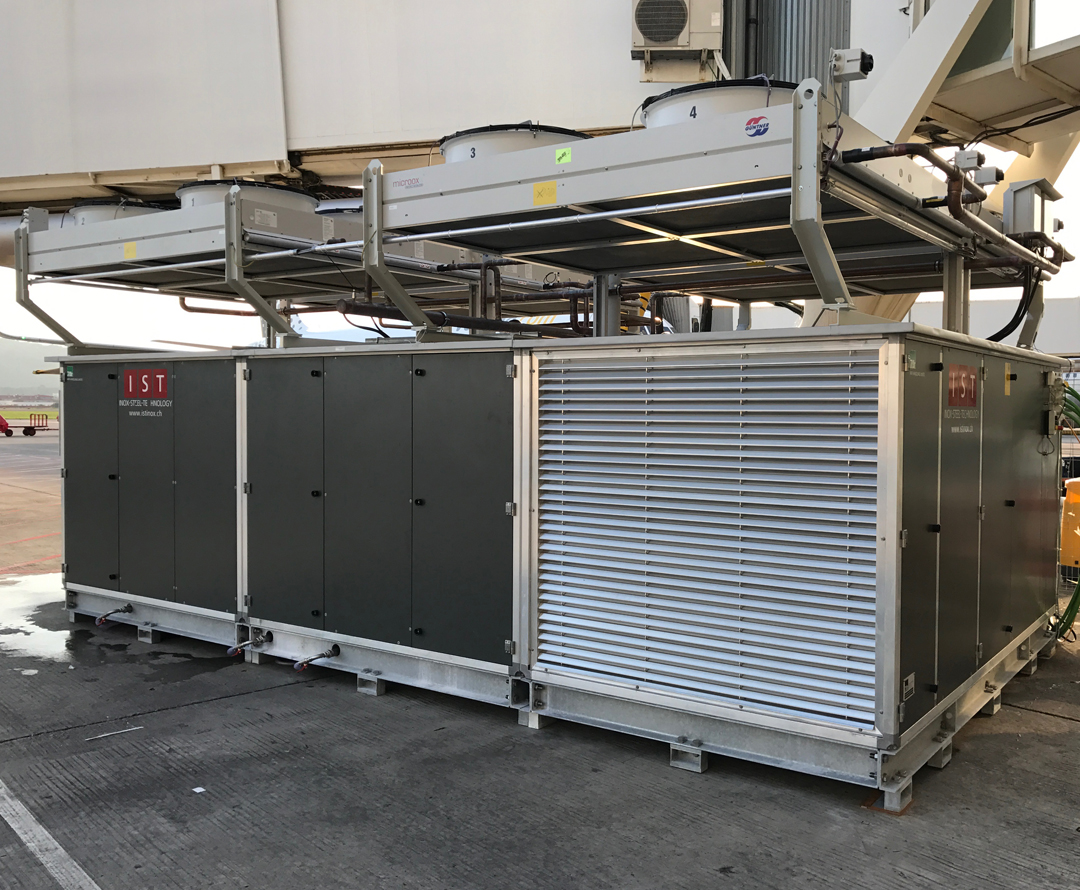 ISTinox PCA Units
The ISTinox PCA units are designed to meet the requirements of all aircraft types under all climaticconditions - guaranteed.

The air flow ranges from 5'300 kg/h to15'000 kg/h to cover all aircrafts code C/D/E/F (without A380). All main components are equipped with variable speed drives to minimize the electric power consumption. The temperature at the PCA unit outlet in cooling mode goes down to -6°C.

The ISTinox units guarantee continuous cooling during operation. Each unit is equipped with an autonomous process control. In addition, it is possible to communicate with a higher-level control via a bus protocol.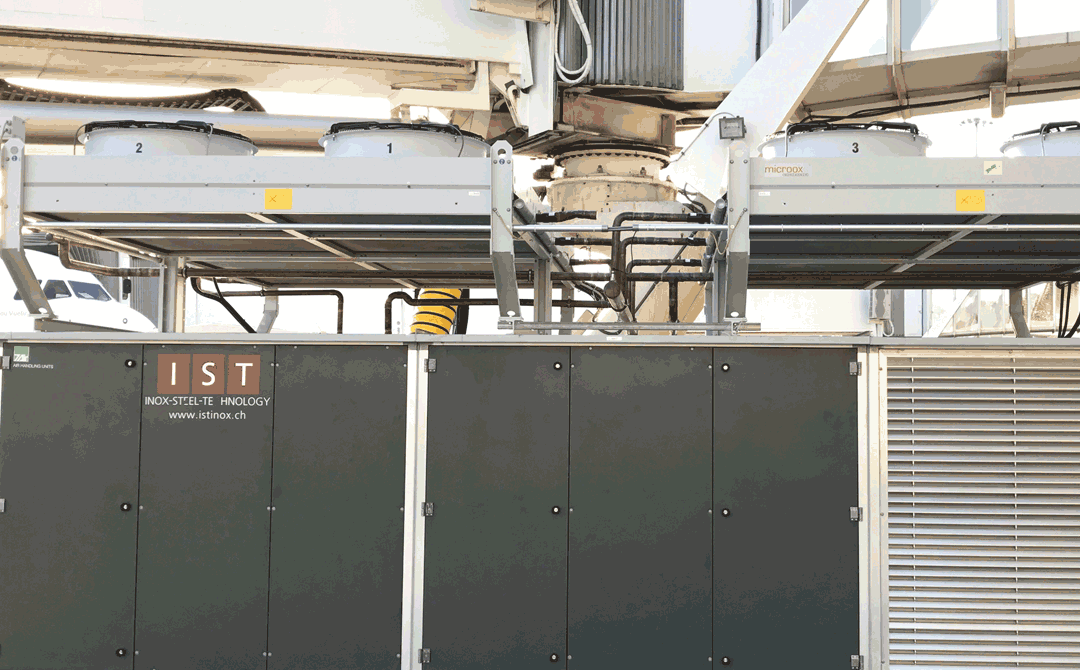 The right device for every type of aircraft
- Worldwide application for all climatic conditions
- Use for all types of aircraft C-D-E-F Airbus and Boeing
- «all in one» system
- Easy handling
- automatically controlled parameters for each type of aircraft


Contact us:
Phone +41 (0) 33 334 26 00
E-Mail a.zimmermann@istinox.ch