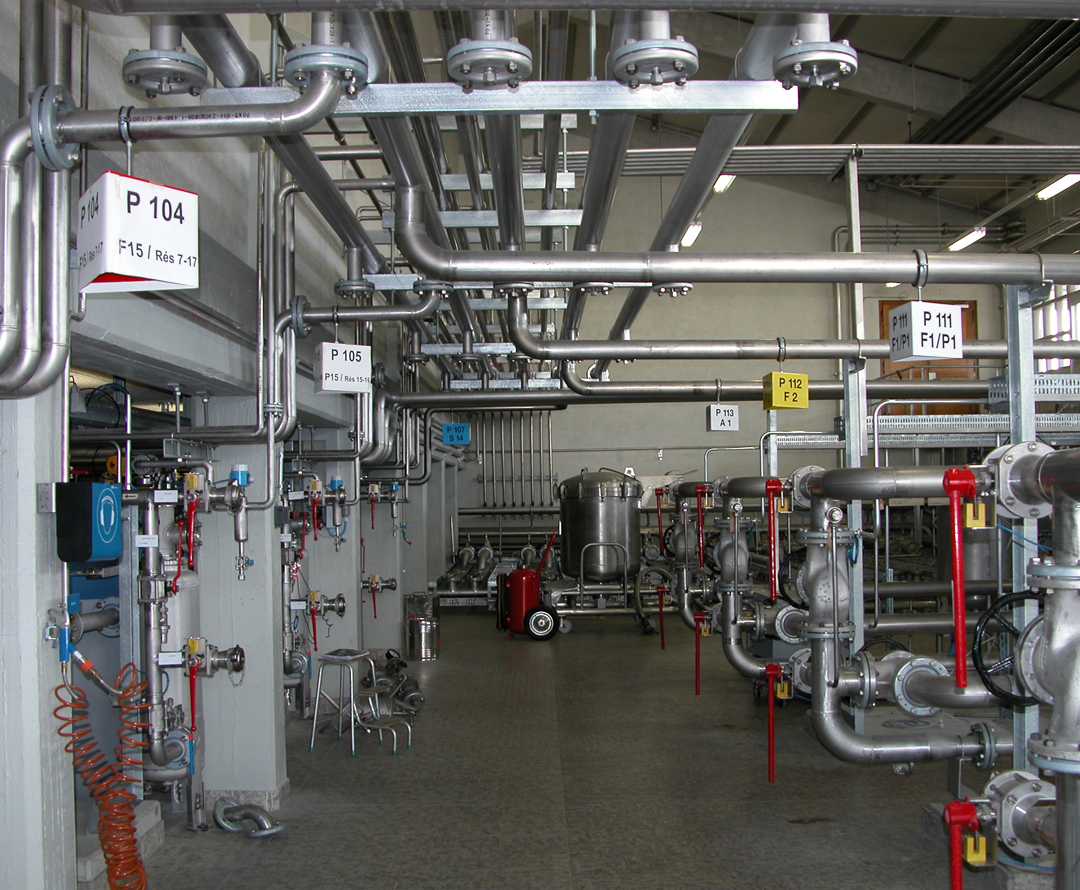 All our employees are certified according to EN ISO 9606-1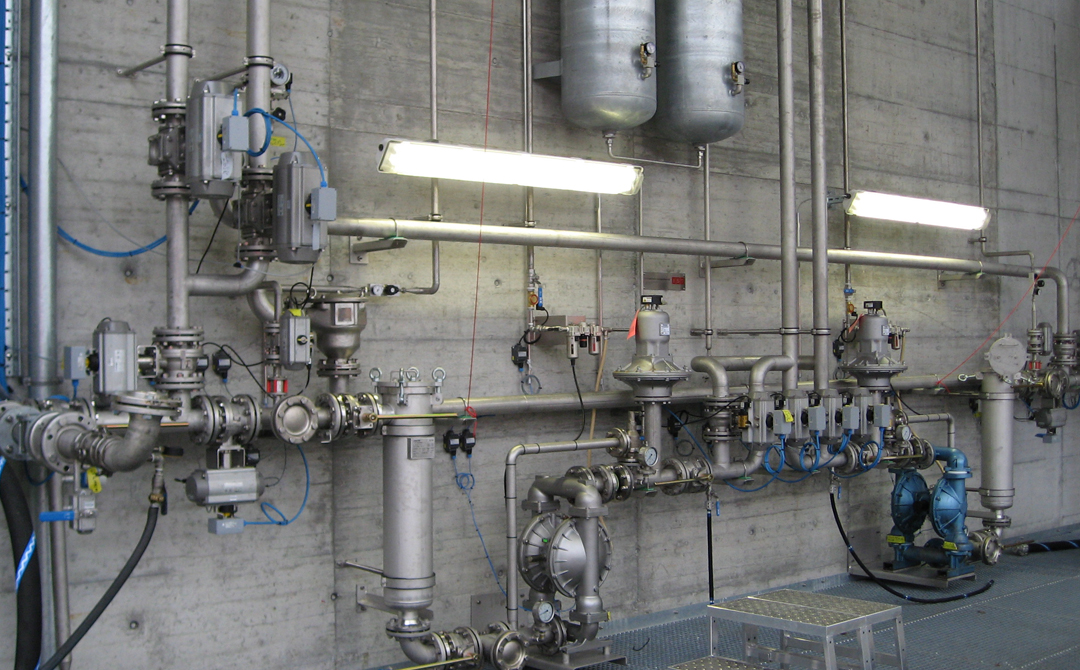 WE WORK ONLY WITH PROFESSIONALS
For more than 40 years, we have been manufacturing and assembling pipeline systems in stainless steel for process engineering plants, water supply and municipal systems. All pipe components are welded in our factory by our qualified engineers.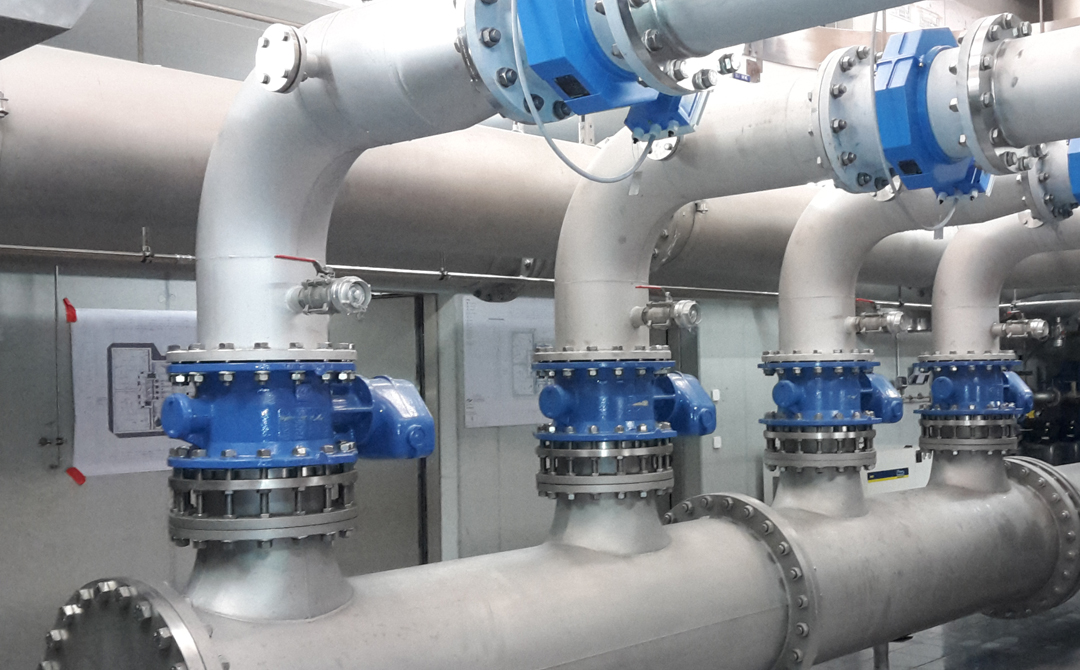 In the medical, chemical and pharmaceutical as well as for food and beverage industry, compliance with the highest hygienic standards is indispensable. For this reason special attention has to be paid to the welding. Welding in this sensitive area may only be carried out by qualified welders who have the welding certificate according to
EN ISO 9606-1. All our employees have passed the welding certificate by an authorized institute. These tests are repeated at regular intervals. Partially, our welders have further separate process tests in the field of plant and pipeline construction.

You have a project and are looking for the right partner for its execution?


Contact us:
Phone +41 (0) 33 334 26 00
E-mail is@istinox.ch