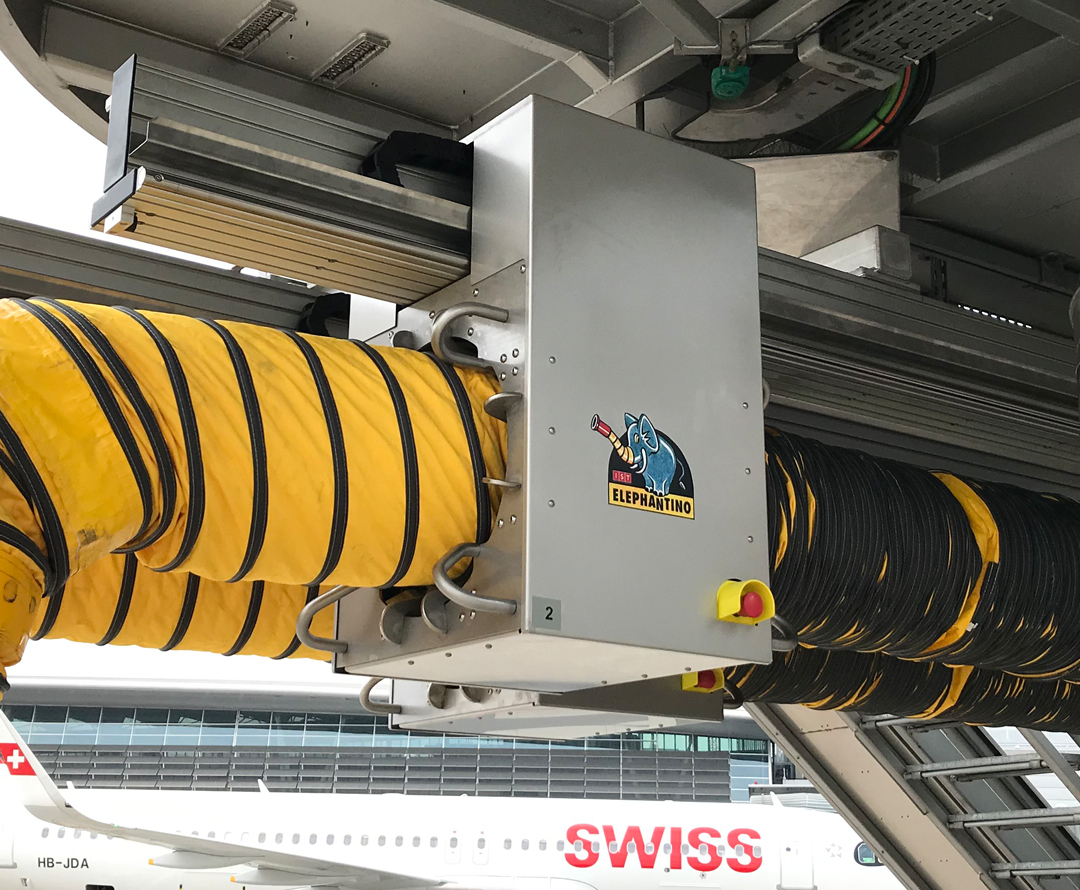 Ensures optimal hose length for each type of aircraft.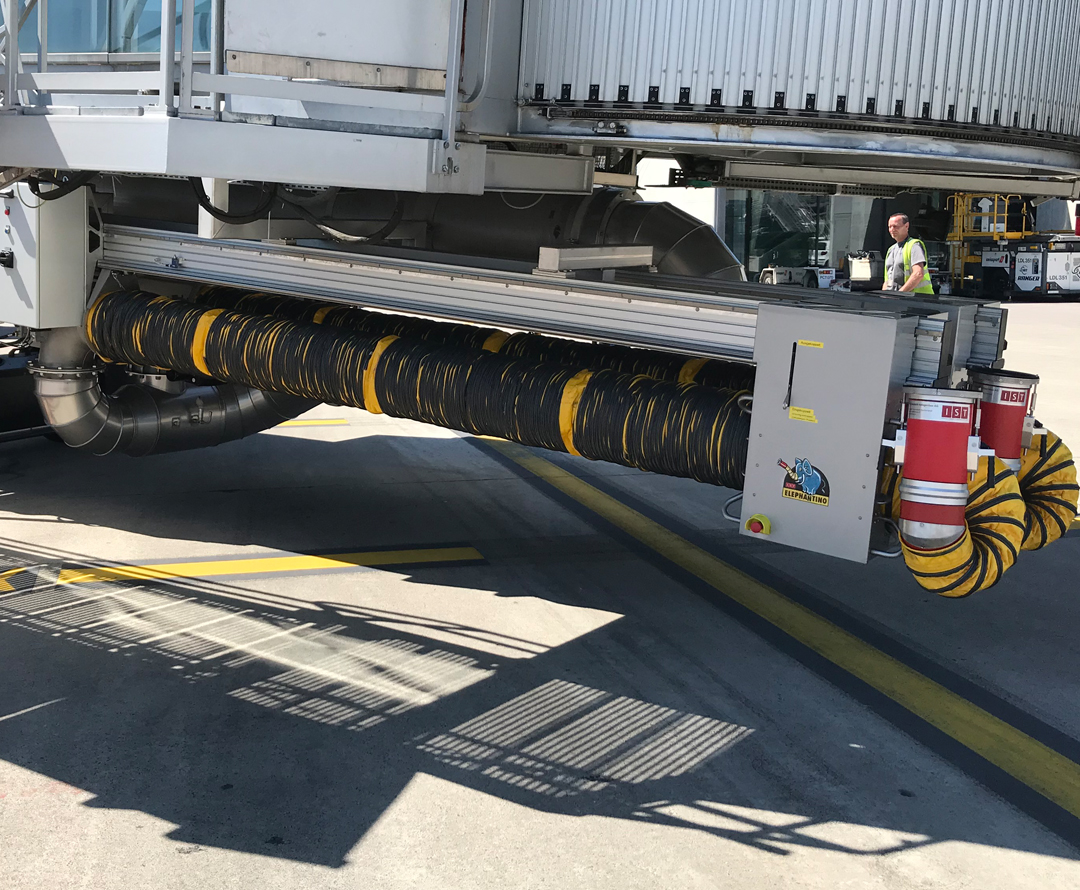 THE ISTINOX "ELEPHANTINO"
The ISTinox retriever system "Elephantino" manufactured completely in Stainless Steel ensures a flexible handling of the PCA air hose.

Depending on the type of aircraft, the ground staff can roll out the specifically needed length of the air hose. This prevents the overhang of the hose on the apron and reduces the potential for kinks and corresponding pressure losses. Through the use of a remote control device located at the connection to the aircraft, the reel can be operated easily and safely by one person, thus minimizing wear to the air hose and the aircraft coupling.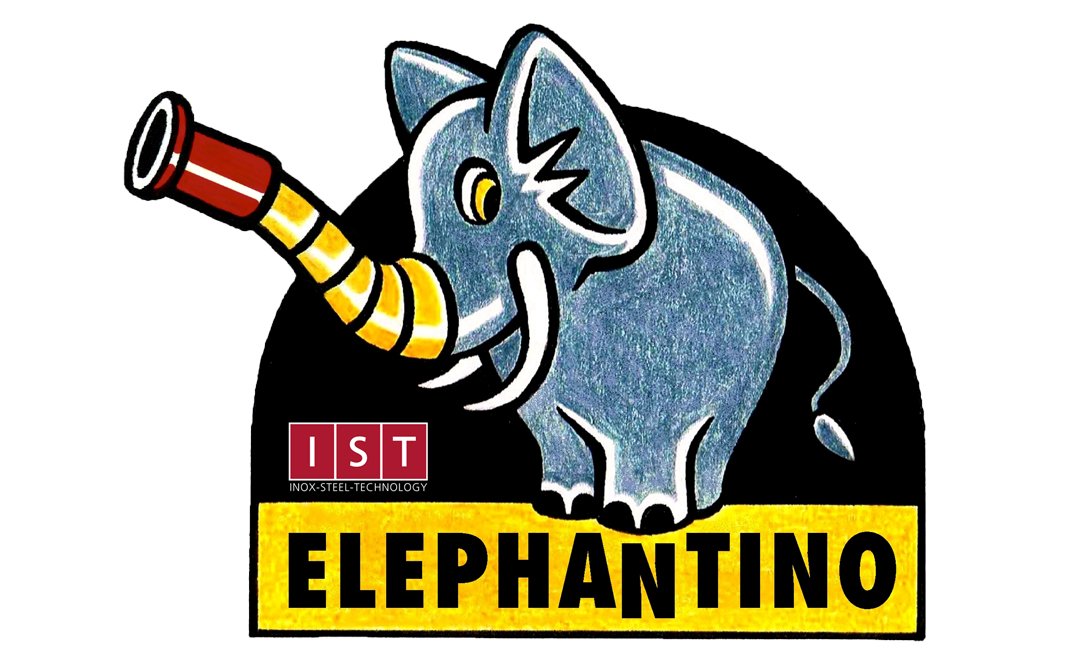 ADVANTAGES
Less hose lying on the apron, thus minimizing the risk of third party damage
Optimized airflow and reduction of pressure loss by avoiding wrinkles
The PCA air hose is transported with low resistance, thus reducing the wear of the pipes
Increased life-cycle of the PCA air hose