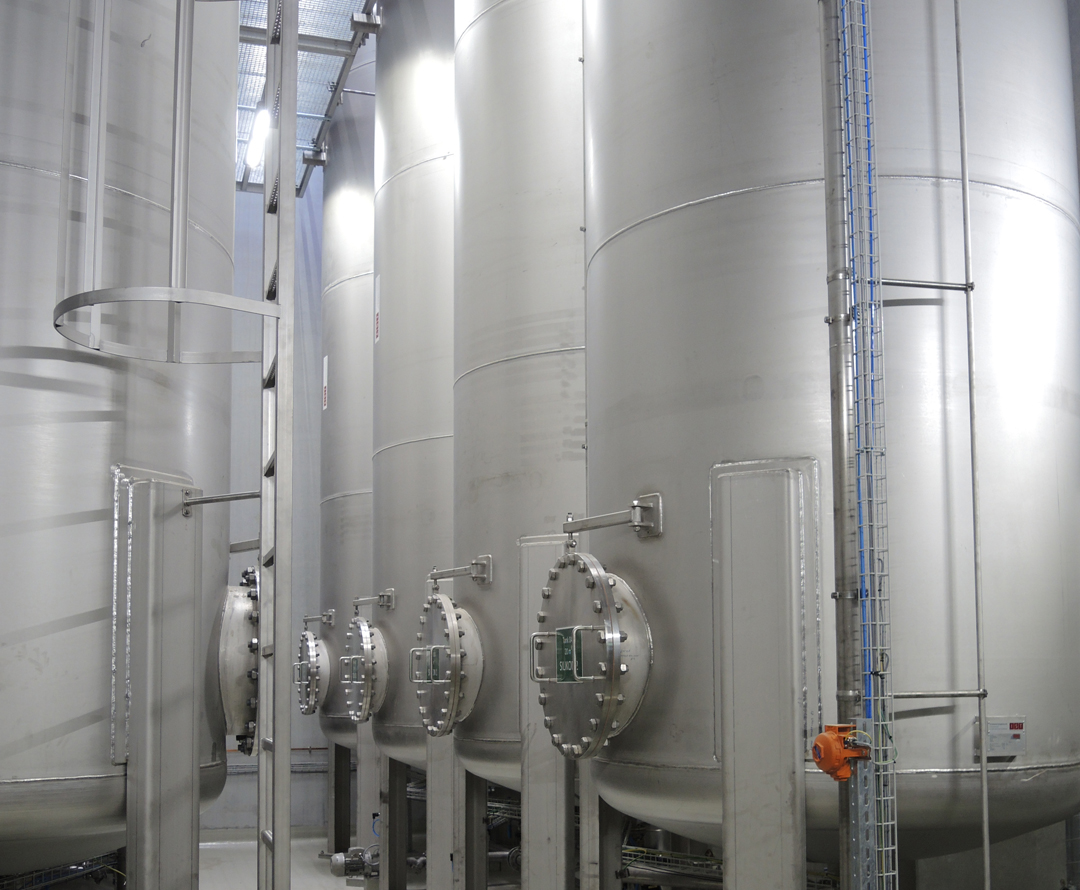 Certified according to
PED 2014/68/EU (formerly 97/23/EC)Module A1 and C1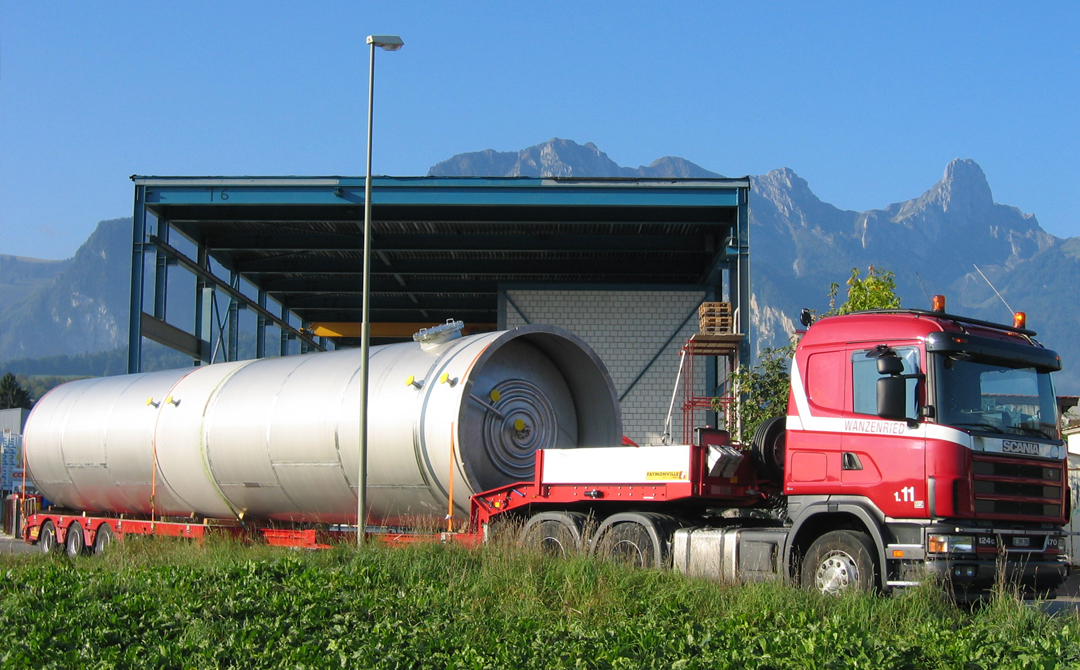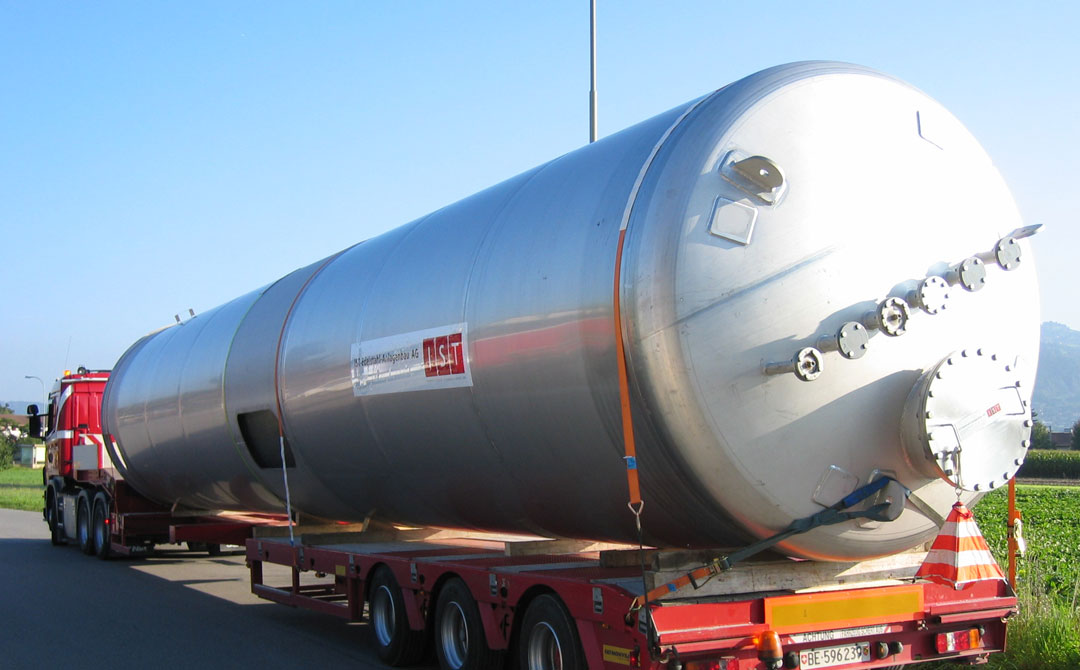 TURNKEY SOLUTIONS
We supply turnkey tank farms including piping construction and control in accordance with the regulations of the SVTI, PED and ATEX. We meet all the necessary directives and standards and are certified according to the European Pressure Equipment Directive PED 2014/68/EU (formerly 97/23/EC) Module A1 and C1.

With over 40 years of experience in the planning and implementation of tank solutions, we are your competent partner throughout the entire project. We plan the tank solutions together with you and create the appropriate R + I schemas and drawings. We support you with obtaining the building permit and are responsible for the certification, operating permit and the declaration of conformity. Apart from the building-specific interfaces, you do not require any additional contact persons.

We guarantee costs, deadlines and the best quality.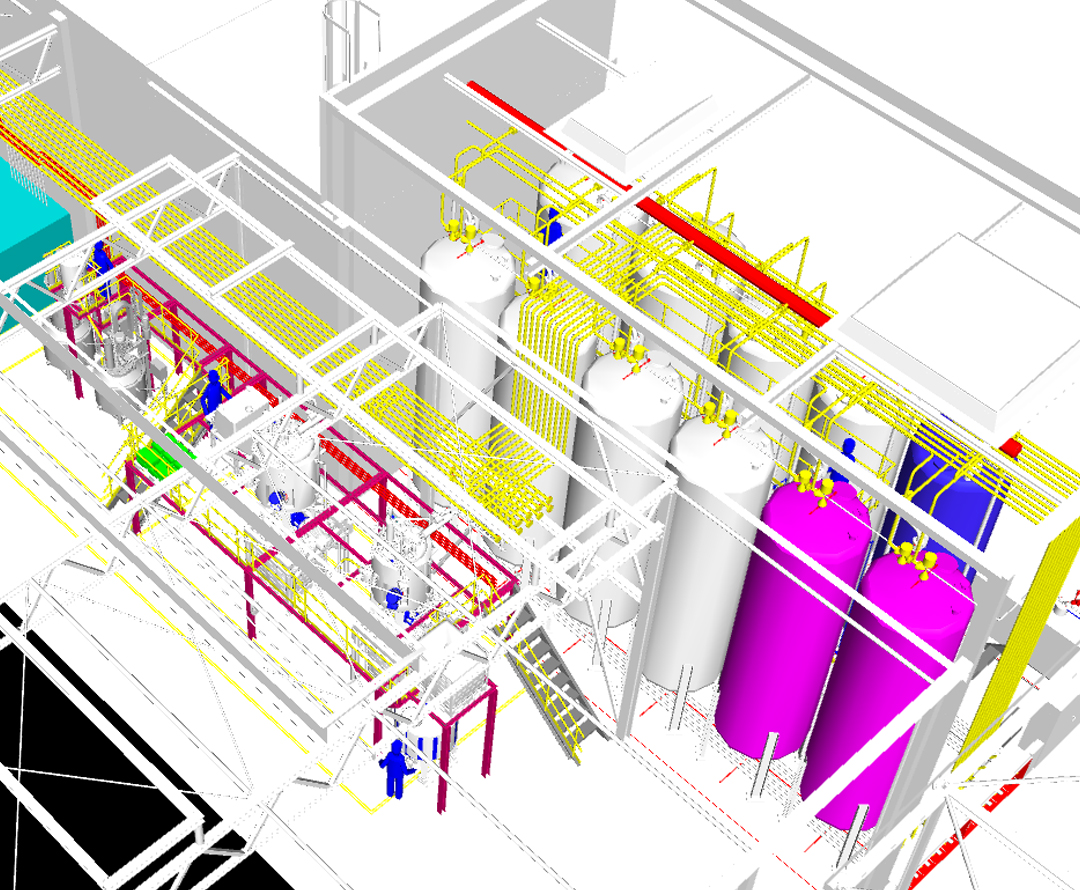 TANKS IN STAINLESS STEEL
- Tanks and Containers in Stainless Steel
- Non-pressurized tanks and vessels
- Tanks for water pollutant media according to SVTI directive T1d
- Tanks and vessels under the PED 2014/68/EU
- Pressure tanks with outside welded semi-coiled tubes
- Cubic beaded tanks and containers
- Cubic storage tanks
- "Welded on place" tanks
- Stirring vessels
You have a project and are looking for the right partner for its execution?

Contact us:
Phone +41 (0) 33 334 26 00
E-mail is@istinox.ch